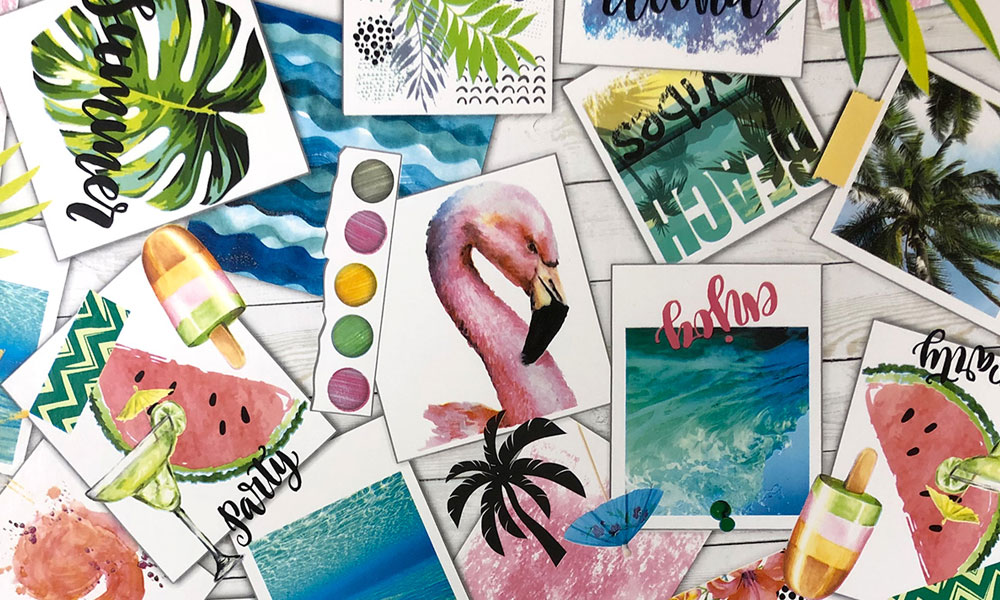 The best memories in life are often made around a dinner table, perhaps at home, at an event like a wedding or simply in your garden around a picnic table with your family in the summer. Gathering together, be it family or friends creates bonds and experiences that we will never forget and underneath the great food there is always a tablecloth.
Types of Tablecloth
We know how important it is that tables look well dressed, but did you know how many different types of tablecloths there are and when to use them? If not, read more in our blog on the many different options you have when choosing a tablecloth ensuring you pick the right tablecloth for the right occasion to help create those memories!
Polyester Fabric Tablecloths
Polyester is a man-made fabric, created as a hardwearing fabric perfect for washing and rewashing making it a great fabric for tablecloths that get a lot of use. Polyester tablecloths look and feel similar to natural fabric tablecloths but as the yarn itself is often rougher tablecloths are often made with patterns or weaves to accommodate the man-made yard better. It washes well and importantly for a tablecloth it dyes well meaning you can get a lot of great vibrant colours using this fabric for a tablecloth such as this great bright red fabric tablecloth.
Paper Tablecloths
Paper tablecloths have come a long way over the years and what is available now is very different form the thin and easy to tear paper tablecloths of the past. Modern paper tablecloths are still useful when a disposable tablecloth is needed, but they are now thicker, more absorbent and unlikely to tear in any event. They also look great and have a good texture like these silver paper table cloths in a damask effect finish. These paper tablecloths are also made from 100% recycled materials and can also be recycled when they have been used.
Vinyl tablecloths are becoming a really popular options for not only restaurants and the catering trade but also for use in the home. Vinyl tablecloths are popular because they are less expensive than their oilcloth counterpart but still have a lot of the great qualities. Wipeable, washable, easy to clean and comes in a great range of colours, designs and patterns. This is an Aloha Beach Design. Outdoor cafes love them as even it if rains all they have to do is wipe the tablecloth down and it is ready for another customer. They are also being used more and more in the home on the table for craft projects for the kids or picnic tablecloths for the garden table.
Oilcloth Tablecloths
If you want a tablecloth that is wipeable, has great colours and patterns and will last a long time then you want an oilcloth tablecloth. Designed for busy families, busy hotels or restaurants oilcloth tablecloths can resist almost anything and come in a massive range of patterns. Made from high quality cotton that is then given a hot melt vinyl coating to get that waterproof, wipeable finish this gives oilcloth tablecloths a quality finish. Because it is made from cotton it can take and holds colours and patterns much better than vinyl, just like this Yellow Tulips Oilcloth this adds colour to a table while keeping the dinner table protected from scratched and marks.